Was going to write a really brilliant blog today about how important world book day is, and how great it is to read with kids, how lovely it is to see kids excited to dress up as their favourite book characters and what a formative experience meeting authors during book week was for me when I was a child.
But then I thought…
Sod it. It's World Book Day.
I'm gonna read a book.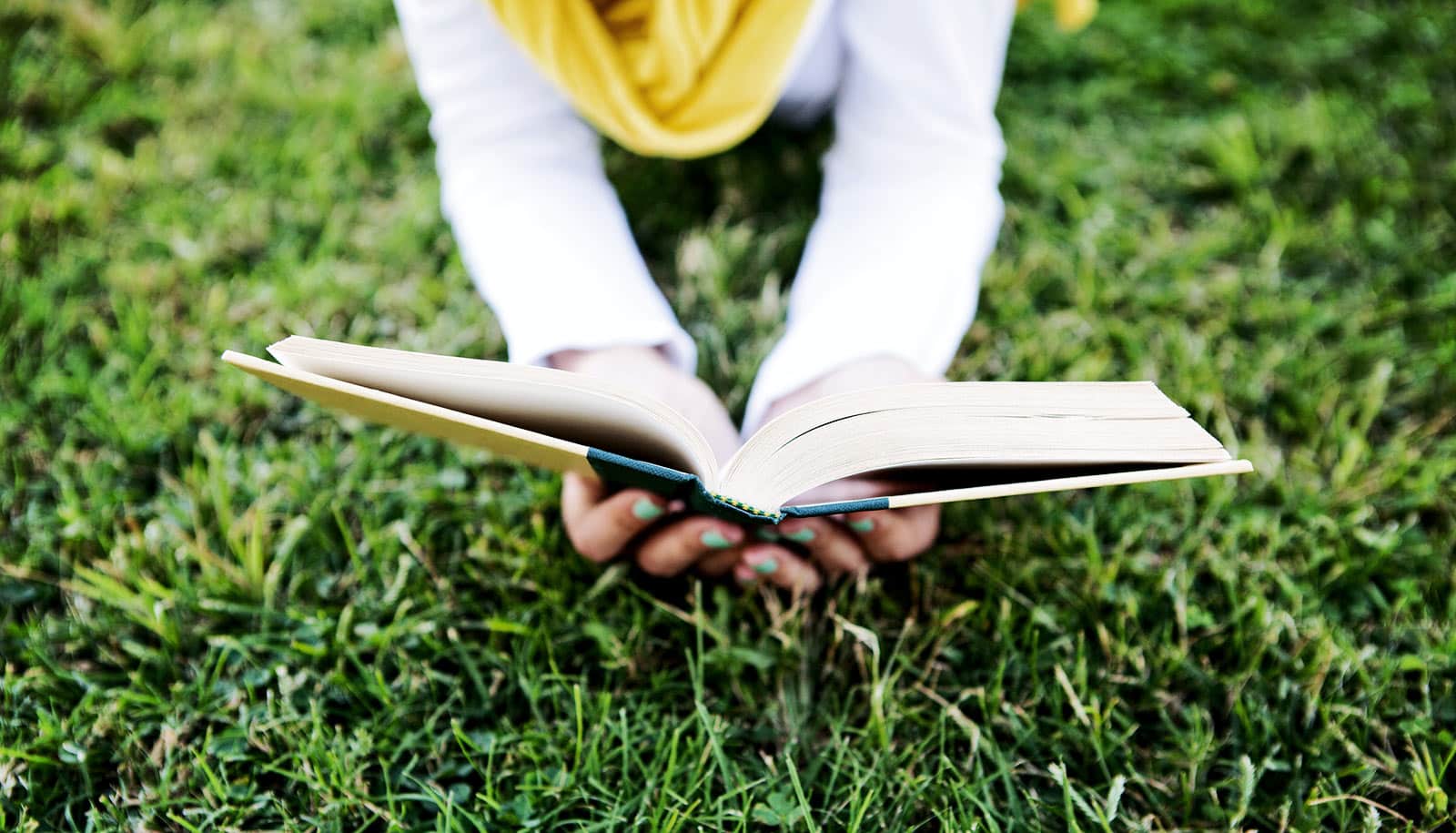 I suggest you do the same!